we are passionate about laundry
We are professionals in the laundry and dry cleaning business, which means we always stay up to date on the latest technologies, cleaning methods, and solutions for dealing with stains or delicate fabrics. Plus, we maintain the highest standards of business integrity by following local and national regulations and environmental safety rules. We are passionate about changing the way you think about laundry!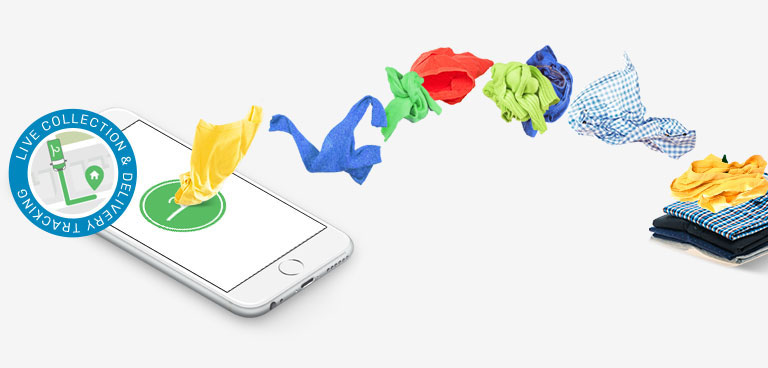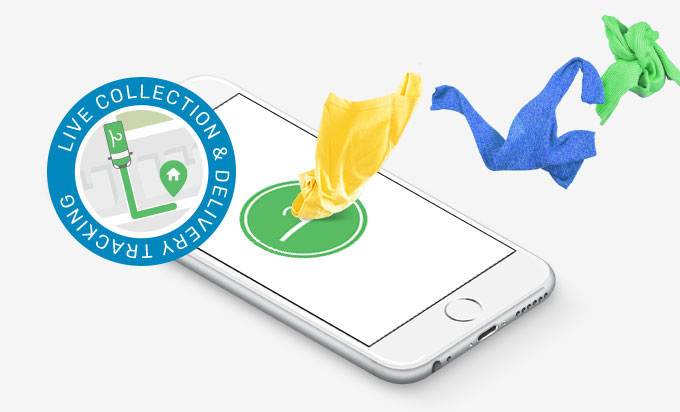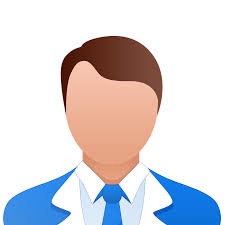 I think what I like most about Laundryghat is that it's Best Service and Customer Satisfaction enviromemnt a lot of other laundry services that not allows you to do the level of work that My Laundryghat offers… My Best Wishes for Laundryghat.
Great and fast service, very convenient for students. Friendly staff and lingering smell of the detergent(or maybe some perfume additive) were plus points!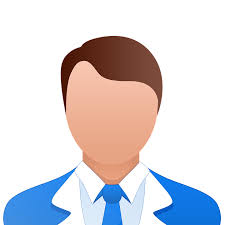 This place is the best. Great service, clean facilities, and professional staff who are friendly, wonderful people who will take care of you. I've been going there for months now and appreciate the well-maintained machines. They do washing fold the clothe